Mid-Air Planes Collision | Boeing 757 Collides with a Russian Tu-154 | Fatal Collision Over Germany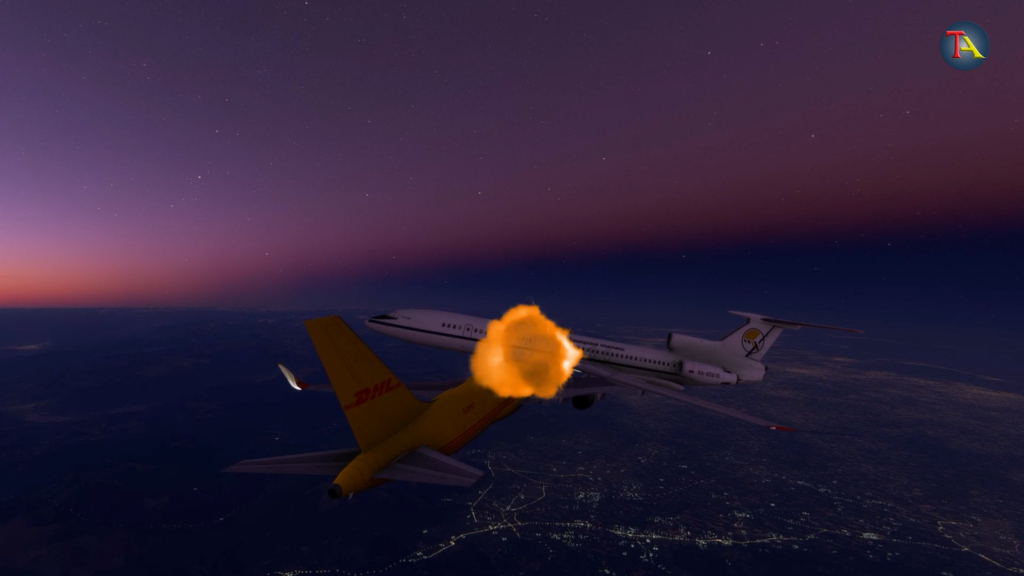 How did two planes collide while flying in the sky? Why did so many innocent people lose their lives?
What was the reason for such a large-scale accident, and whose fault was it? How did this air crash impact the aviation world? You can find the answers to all of these questions in the video.
July 1, 2002, Bergamo International Airport in Italy.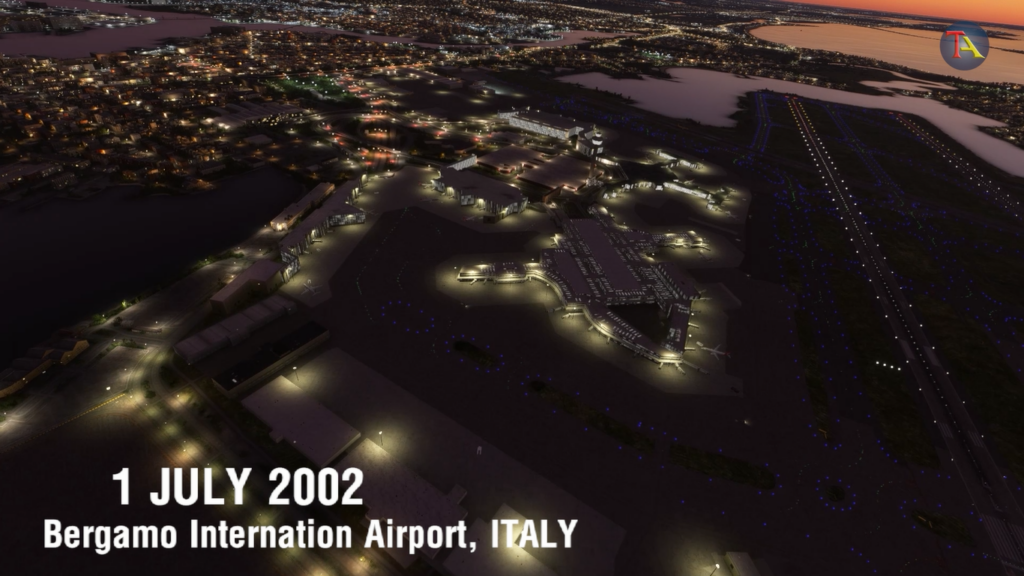 DHL Flight 611 was preparing to fly from Bergamo Airport to Brussel Airport in Belgium after loading some cargo.
Like every other day, all preparations were proceeding normally.
This Boeing 757 series cargo aircraft was built in 1990 and had a total of 39022 flying hours over the course of its 12 years in service.
The pilot in command was 47-year-old British captain Paul Phillips on that day.
On the other seat, the co-pilot was 34-year-old Canadian pilot Brant Campion.
Captain Paul Phillips was an experienced and responsible captain with a total of 12000 hours of flying experience.
Like his captain, Co-pilot Brant was also an accomplished pilot with 6,604 hours of flying experience.
It just so happened that both pilots had been flying the same route together for the past month, so they were both familiar with each other's flying style and comfortable flying together on this route.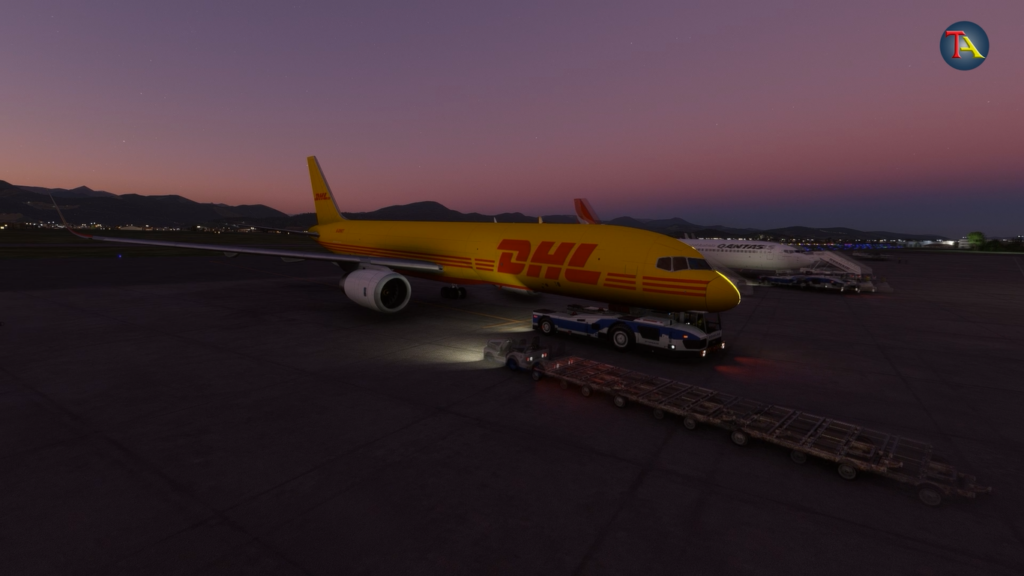 On that day, around 9 p.m., the DHL flight left the parking ramp, began preparations for the takeoff, and finally flew to Brussel Airport.
At the same time, from another corner of the world, Bashkirian Airlines Flight 2937 took off from Moscow to Barcelona.
This aeroplane of Bashkirian Airlines was a TUPOLEV TU-154M aircraft built in 1995, registered as RA85816.
According to sources, the plane was flown by a Russian crew, and its captain was 52-year-old Alexander Mihailovich Gross.
Captain Alexander had 12000 hours of efficient flight experience, out of which 4918 hours were gained flying a similar TU 154 plane.
Apart from Captain Alexander, co-pilot Oleg Pavlovich Grigoriev, flight navigator Sergei Gennadyevich Kharlov and sessional pilot Murat Ahatovich Itkulov were also on the flight that day.
Altogether there were 60 passengers and 9 crew members on the flight, out of which 45 children were students studying in UFA city of Bashkortostan in Russia.
Most of these children were on a school trip organized by the local UNESCO committee. The parents of those children were high-rank officials in Bashkortostan.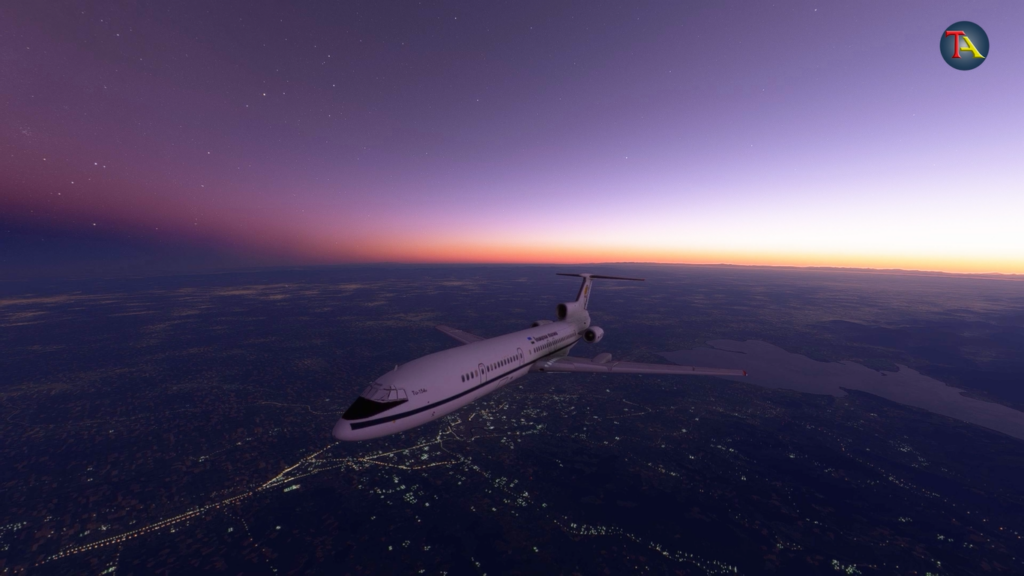 Everything was going as usual, and all the people were enjoying their flight, unaware of any upcoming danger.
Meanwhile, during its flight, the DHL flight contacted Swiss air traffic control and confirmed its position and speed information.
In response to this, Swiss air control allowed the DHL flight to fly at 36000 feet, after which the DHL flight began its climb to fly at 36000 feet.
Even though it is located on the German border, this airspace is controlled by a private airspace company from Zurich, Switzerland, known as sky guide.
Only one air traffic controller, Peter Nilsson, managed all the air traffic in Zurich airspace that day. Peter was keeping an eye on two radar scopes at the same time.
On one radar, he was guiding the traffic entering his airspace; on the other, he was controlling the flight path of four different aircraft.
Hence it was Peter Nilsson's responsibility to control DHL and Bashkirian airline flights on that day.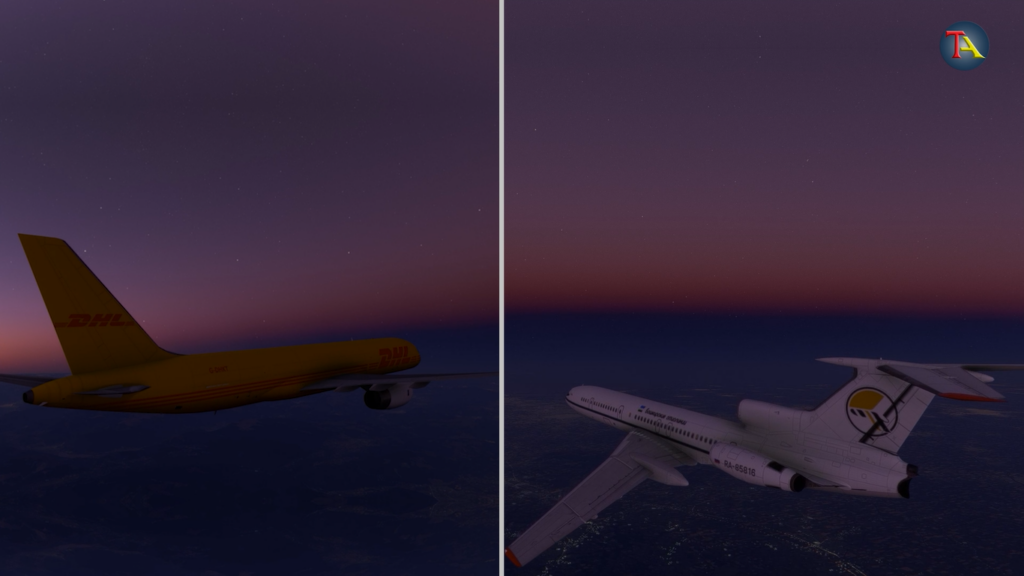 DHL and Bashkirian airline flights were flying at the same height of 36000 feet at that time.
Unfortunately, some phone lines and tower repair work was going on in the control tower that day. Due to that repair task & extra workload, Peter Nilsson was feeling under a lot of stress and workload.
Due to that extra workload, Peter could not guess that DHL and Bashkirian Airlines were flying at the same height of 36000 feet and moving toward each other at a very high speed.
Unaware of the danger, DHL and Bashkirian airline flights were moving very quickly towards each other at the same height.
Then suddenly, the TCAS system of both flights started giving air collision warnings.
TCAS is a modern system that prevents midair Collison of two planes by giving them height alteration warnings. 
It is also called a traffic collision avoidance system.
If two planes approach each other at the same height for some reason, the TCAS's job is to make sure that they move both planes away from each other so that their collision can be prevented.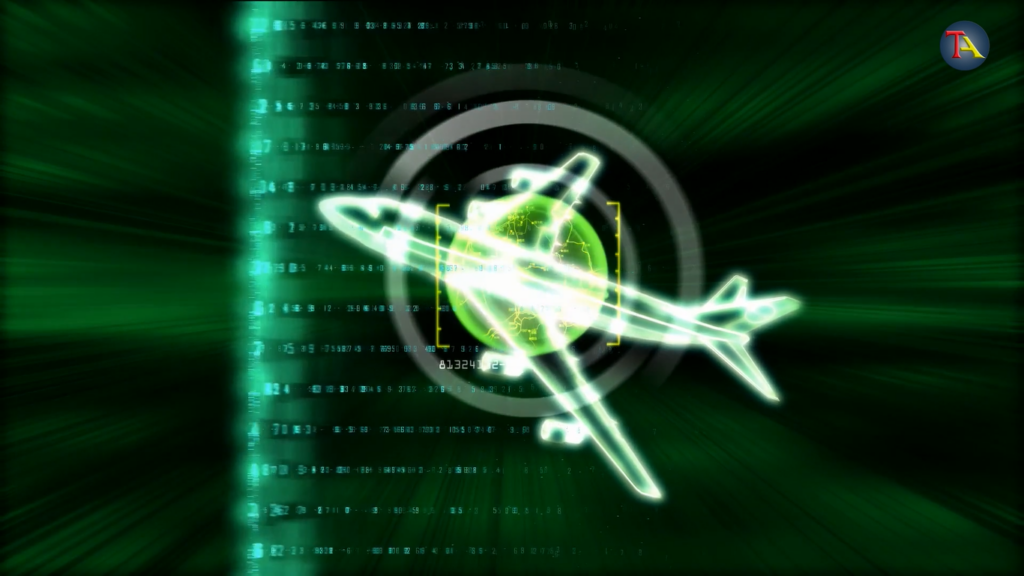 When the TCAS system noticed that both planes were approaching each other at the same height, they directed the Bashkirian airlines to go up in the air in order to avoid the collision with the DHL flight.
According to TCAS, if Bashkirian airlines climb up at a speed of 1500 – 2000 feet per minute, then the DHL flight will safely pass under them.
At the same time, the TCAS system directed the DHL flight to decrease their height so that the Bashkirian airlines would safely pass above them.
The captain of the DHL flight decided to follow TCAS's instructions and started to decrease the height.
However, the DHL captain could not inform ATC Controller Nilson about this decision as the controller was busy coordinating with Bashkirian Airlines at that time.
If the captain of both the flights would follow the instructions given by the TCAS system, then both the flights would have safely passed from each other.
But as the saying goes, a person's conscience leaves him in challenging moments. Precisely the same thing happened with Bashkirian flight operators.
Where the TCAS system was instructing Bashkirian airlines to go upside, due to confusion and workload, controller Peter Nilsson was telling them to go downside.
And this is exactly where everything started to go downhill.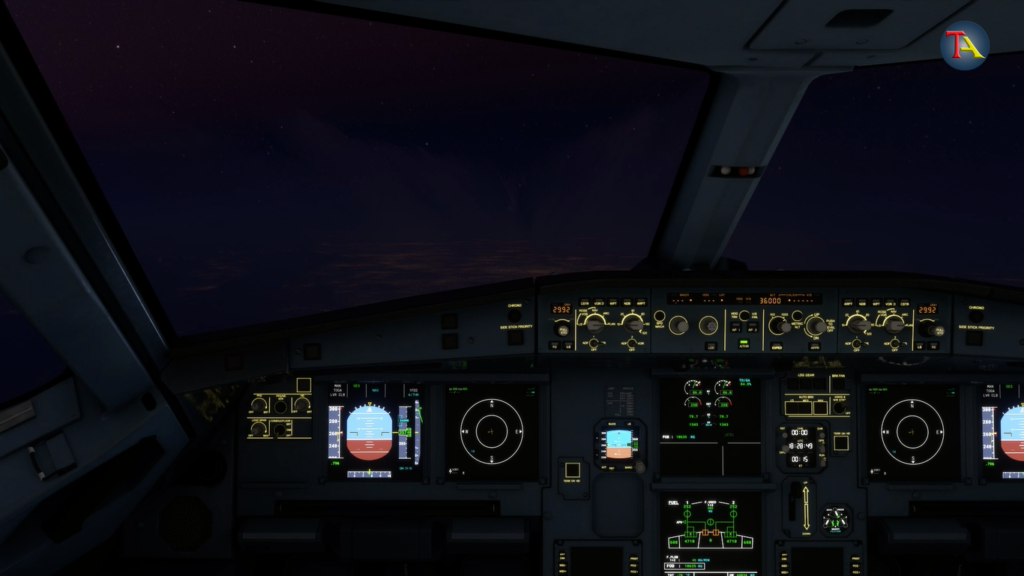 Bashkirian Airlines violated the instructions given by TCAS and decided to follow the suggestion given by Controller Nilson and started to go down.
Now, unfortunately, again, both planes started moving towards each other at the same height.
Unaware of TCAS's warnings, Controller Nilson still asked Bashkirian Airline's flight to move downside.
Unfortunately, at such critical times, Controller Nilson made another grave mistake.
He told the pilots of Bashkirian Airlines that the DHL plane was coming from their right side. At the same time, the DHL plane was coming from their left side.
Bashkirian Airline pilots kept trying to search the DHL flight on the right side until the last moment.
Then suddenly, the Bashkirian Airlines crew saw the DHL flight coming from their left side.
At the same time, DHL pilots also saw Bashkirian Airlines in front of them.
Realizing the trouble, the pilots of Bashkirian Airlines made a last attempt to increase the height.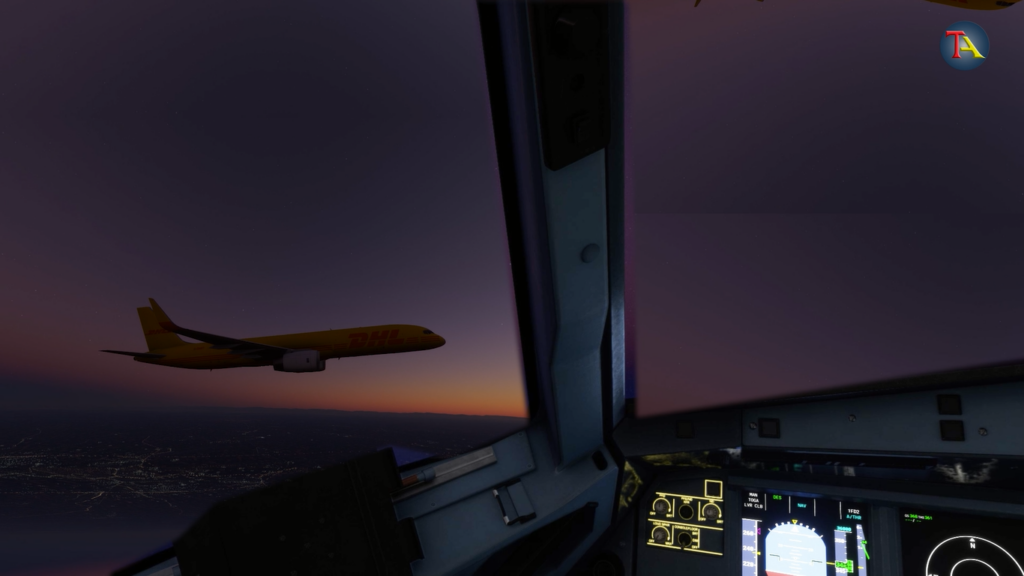 But unfortunately, it was too late, and it was almost impossible to avoid the disaster.
Within a few seconds, the two planes collided at an altitude of 34890 feet.
The impact was so high that Bashkirian Airlines fell apart in midair.
DHL plane had also lost one of its wings.
It was now impossible for the pilots to fly a DHL plane with a single wing, and somewhere they also knew that their fate would be the same as that of Bashkirian Airlines.
Eventually, despite numerous efforts from DHL pilots, the plane crashed in a wooded area near a village.
Unfortunately, no one could survive this tragic accident, and 71 people lost their lives.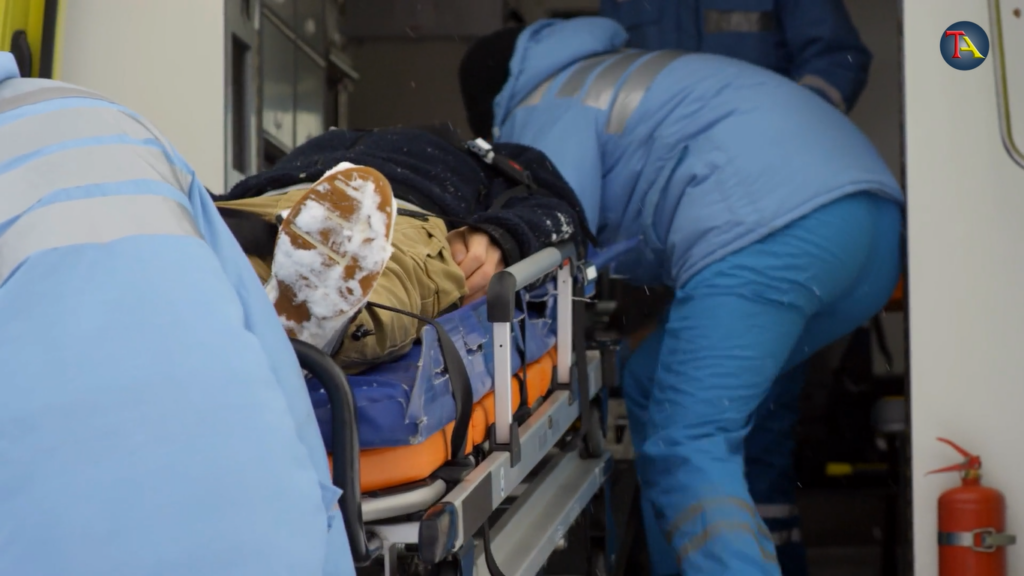 After this accident, ATC controller Nilsson went into trauma and had to take medical treatment.
Initially, SkyGuide was not ready to accept its mistake, and they blamed the Russian pilots.
But after a few years, the SkyGuide company accepted its mistake and apologized to the families of the people killed in that accident.
But this did not end here. A Russian architect who was so deeply hurt by the death of his wife and two children in this accident held Controller Peter Nilson responsible for this accident.
He somehow found Nilson's phone number and address, went to his house, and killed him in front of Nelson's wife and children.
After this accident, the Aircrash Investigation Team, in its report, directed many reasons to be rectified. They clearly mentioned that pilots should be trained to understand the TCAS system well and follow its instructions.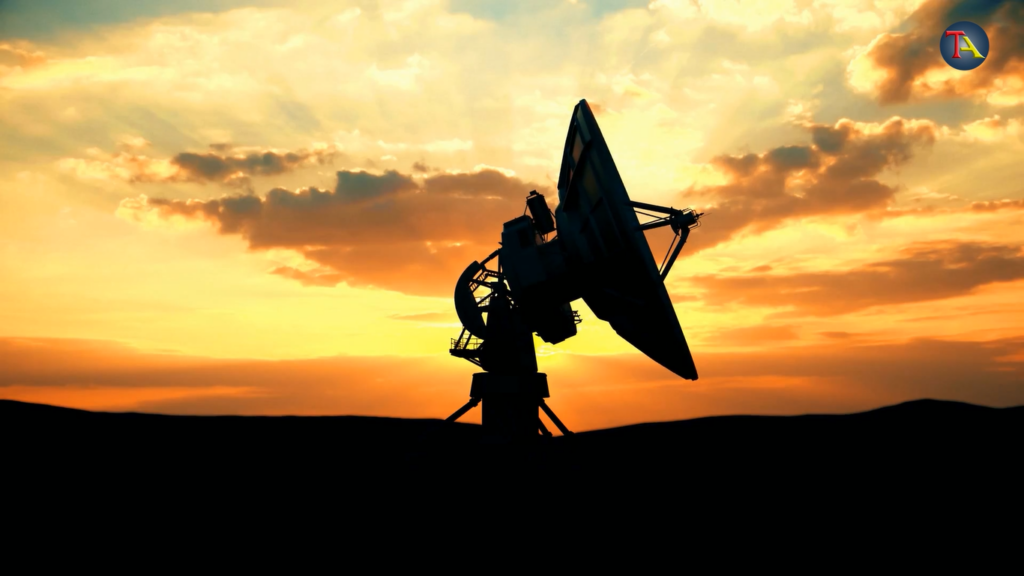 Simultaneously, it was advised to upgrade the TCAS system to give clear instructions in such situations so that the pilots can understand them better and prevent such accidents.